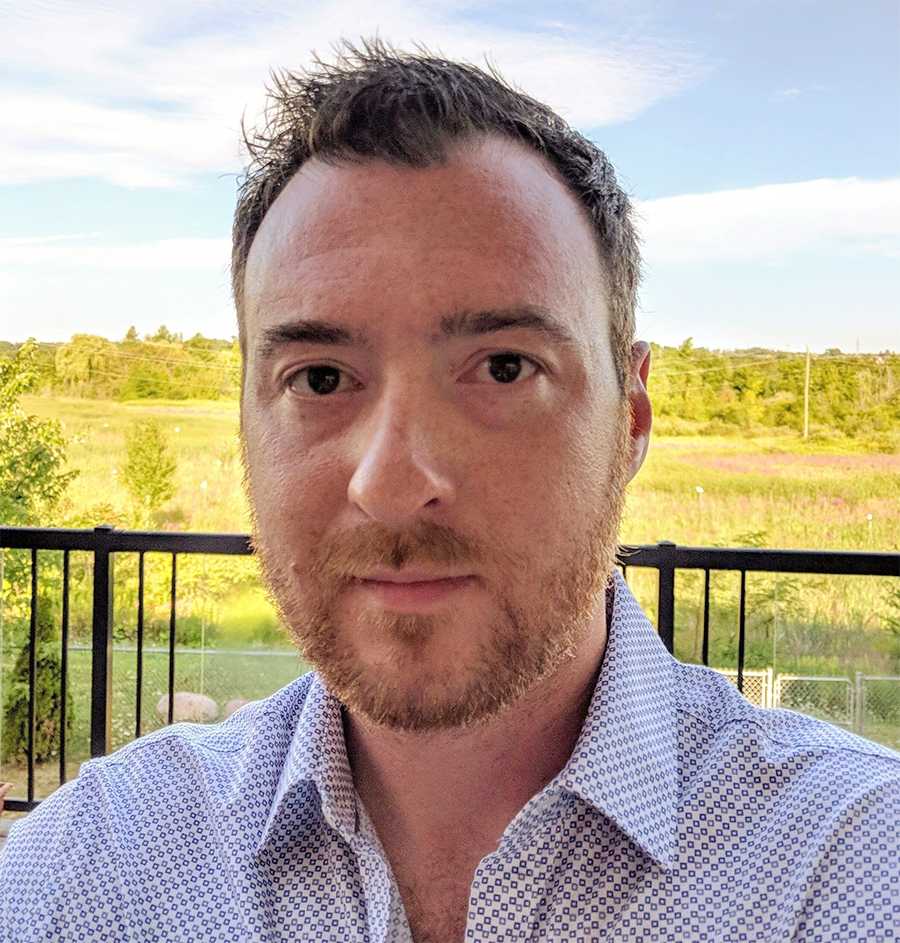 Hi. I'm Brad.
I am passionate about creating and crafting experiences that are clean, intuitive, and enjoyable.
I'm a fast learner and hit the ground running. I enjoy working with others to solve challenges big and small, and creatively growthhacking innovative ways to improve productivity and efficiency.
My personal interests include photography, painting and art, nature, running, reading, writing.
You can see some of my photos on Instagram.
Contact me at brad.carson@gmail.com.
Development
Flutter, Stacked
HTML5, SCSS, Tailwind, JS
Ruby on Rails, PHP, React
Firebase, MySQL, PostgreSQL
Bootstrap, Twig, Handlebars
NPM, Composer, Webpack
Design & Process
Adobe Creative Suite, Sketch, InVision
JIRA, Asana, Harvest
WordPress, Drupal (7 & 8), Middleman, Gatsby
Google Cloud, AWS, Heroku
GitHub, GitFlow, BitBucket
Google Analytics, CrazyEgg, Unbounce
Personal Skills
Problem Solving, Planning, Analysis
Communication, Empathy
Self-Starter, Motivated
Leadership, Teamwork, Cooperation
Teaching, Training, Support
Creativity, Lifelong Learning
Portfolio selected work samples